BIG 8 SERIES AWARDS BANQUET JANUARY 11
2019-12-03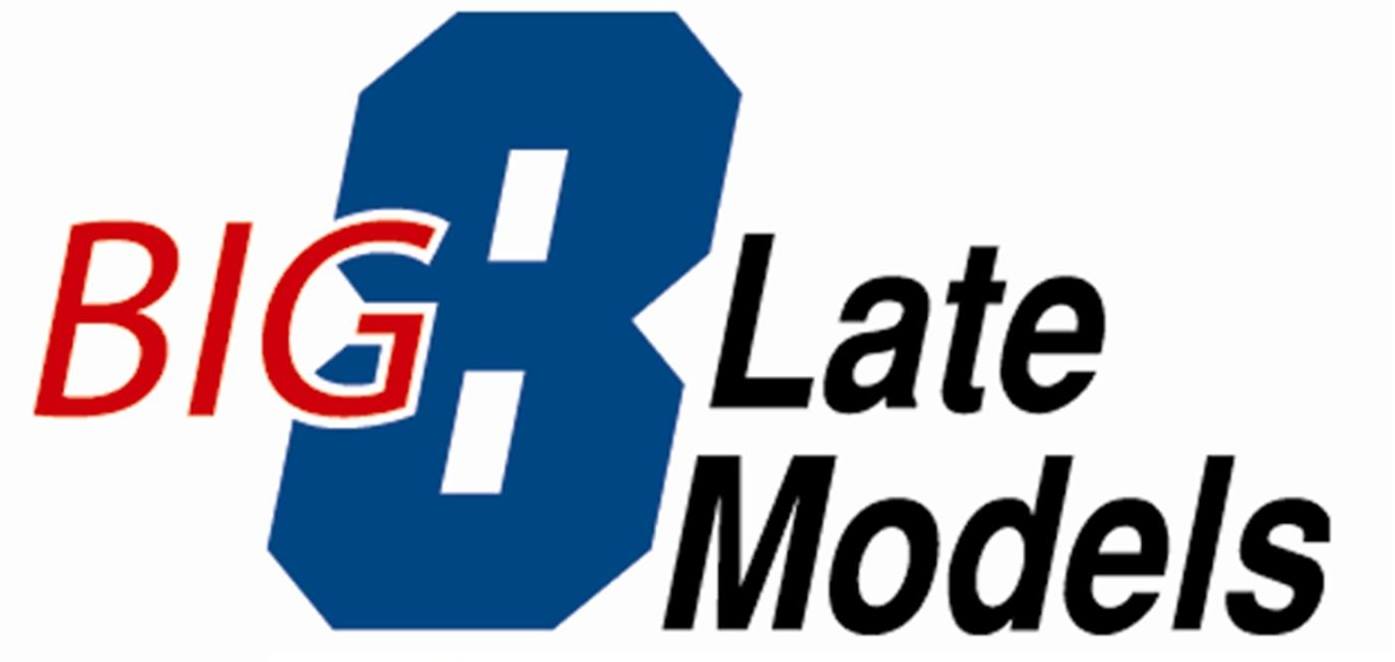 Rockford, IL – The stage has been set to honor the 2019 Big 8 Series Champion, Michael Bilderback. The 2019 Awards Banquet will once again coincide with the Rockford Speedway 2019 Banquet. The event will take place at the Forest Hills Lodge adjacent to the Rockford Speedway located at 1601 West Lane Road, Loves Park, Illinois on January 11, 2020.
Invitations have been sent out to the top 20 drivers in points. A social hour will kick off the event at 5:00 PM, with the Division, Achievement & Champion's Awards taking place from 6-9 PM. The Prime Rib Dinner will be served promptly at 6:30 PM. Music and Karaoke will follow the awards presentation.
Reservation are required by January 4th, 2020. Dress code is enforced. Men - Formal Dark Suit, Dress Shirt and Tie. Women - Cocktail Dress, Gown or Dressy Suit. No sweaters, denim pants, hats, or sunglasses. For more information or to make your reservations call 815-633-1500.