Sponsors
Hoosier Racing Tire is the official racing tire of the Big 8 Series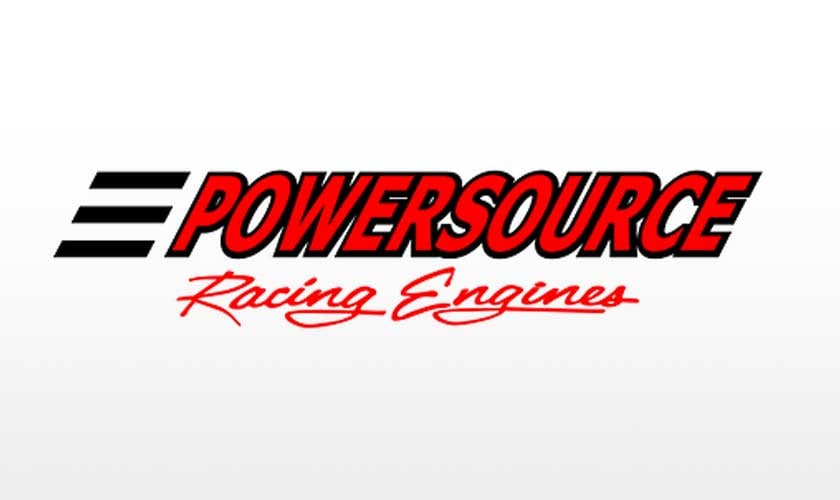 Scoring.Racing Manages the entire raceday! Everything from lineups, event schedules, results, points, pay, and much more!

Speed Screen LLC provides portable video board services in the midwest region of the United States! Looking for a portable video board for your next event? Reach out today!

Interested in the Marketing Opportunities available with the Big 8 Late Model Series? Contact us at info@big8latemodels.com for more info!