43RD SPRING CLASSIC POSTPONED
2020-03-29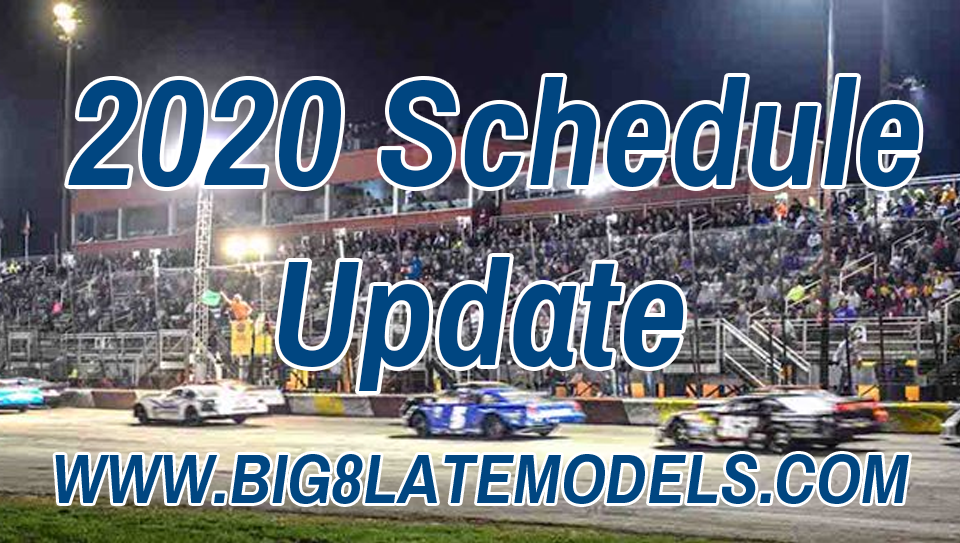 Due to the recent COVID-19 (Coronavirus) outbreak, affecting entire nations across the globe, Rockford Speedway along with Big 8 Series officials have been forced to postpone the 43rd Annual Spring Classic set for Saturday, April 18, 2020. The 43rd Spring Classic was slated to begin the Rockford Speedway, Big 8 Late Model Series, and Mid-American Stock Car Series schedules.
"We were put into a situation where we were unable to host the 43rd running of the Spring Classic as scheduled. This is always a highly anticipated event for us, and we look forward to it every year. Unfortunately, this year presents a unique situation that is out of our control," Stated Rockford Speedway GM, David Deery. "We understand that the health and well-being of our fans, drivers, and staff is of the highest concern and we see this decision as being in the best interest of all parties involved," Concluded Deery.
At this time, the 43rd Annual Spring Classic is postponed; we will have more information as it becomes available. Currently, the 2020 Big 8 Late Model Series is slated to begin on Sunday, April 26th at Slinger Super Speedway for their 73rd season opener. Stay tuned to our Facebook page, Twitter feed, as well as our website for the latest updates regarding the 2020 schedule.
For more information on the Big 8 Late Model Series, please visit our website at big8latemodels.com or call 815-633-1500.
For up-to-the-minute updates, please "Like" Big 8 Series on Facebook or "Follow" us on Twitter @big8series.