Big 8 Visit to Hawkeye State Will Have to Wait
2020-05-17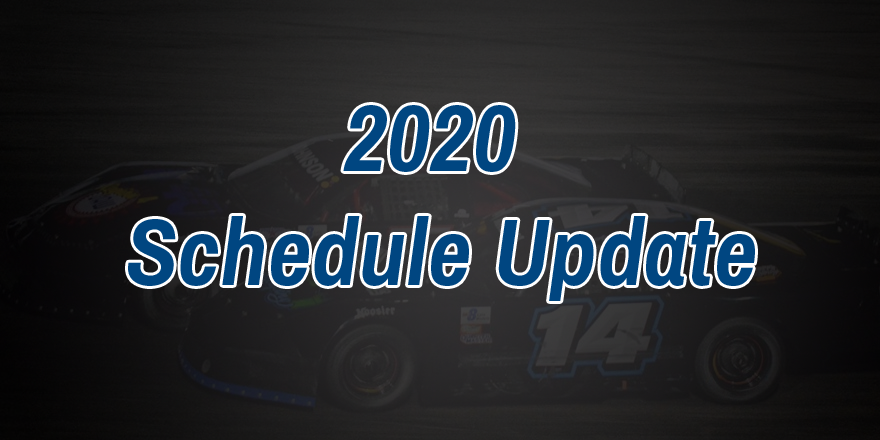 By Kraig McCay
Cedar Rapids, IA - Big 8 Late Model Series Officials have been in continuous communication with Hawkeye Downs, hopeful that local conditions would allow the upcoming May 29 series visit to the half mile paved oval to be contested as originally scheduled. Unfortunately the popular event has been postponed with intentions of rescheduling later in 2020.

Last year's event saw Wisconsin Rising Star Nick Egan claim his first career Big 8 checkered flag, besting a full field of drivers from four states in front of a boisterous Cedar Rapids crowd.

Next up for the Weekly Warriors of the Big 8 Series is a double header, Independence Day weekend beginning Saturday July 4 at Rockford (IL) Speedway and concluding the following night with a return to the high banks of Slinger (WI) Super Speedway, Sunday night July 5. For additional schedule updates including future Hawkeye Downs Big 8 announcements, visit http://www.big8latemodels.com.