Milwaukee Mile Entry Blank Now Available
2021-08-17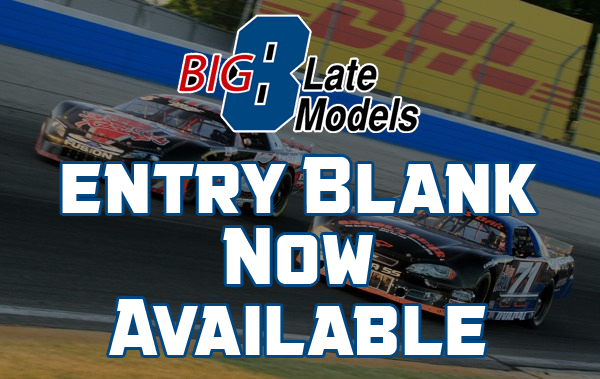 The Big 8 Late Models return to the historic Milwaukee Mile at Wisconsin State Fair Park Sunday, August 29th! The series joins the ARCA Menards Series as well as the Mid American Stock Car Series and Vintage racing!
Pit Credentials open at 6:30 AM, hauler parking begins at 7:00 AM, with practice/qualifying from 9:15 AM to 9:55 AM, and the Feature event slated to begin at 12:30 PM!
Pit Pay will be used at this event. Save time and the hassle from standing in line at the pit gate. Buy your pit pass in advance using the Pit Pay App. Once at the track, proceed to the Pit Pay Express lane to receive a wristband.
Click HERE for the Entry Blank!