Big 8 188 Highlights One Great Racing Weekend
2021-09-16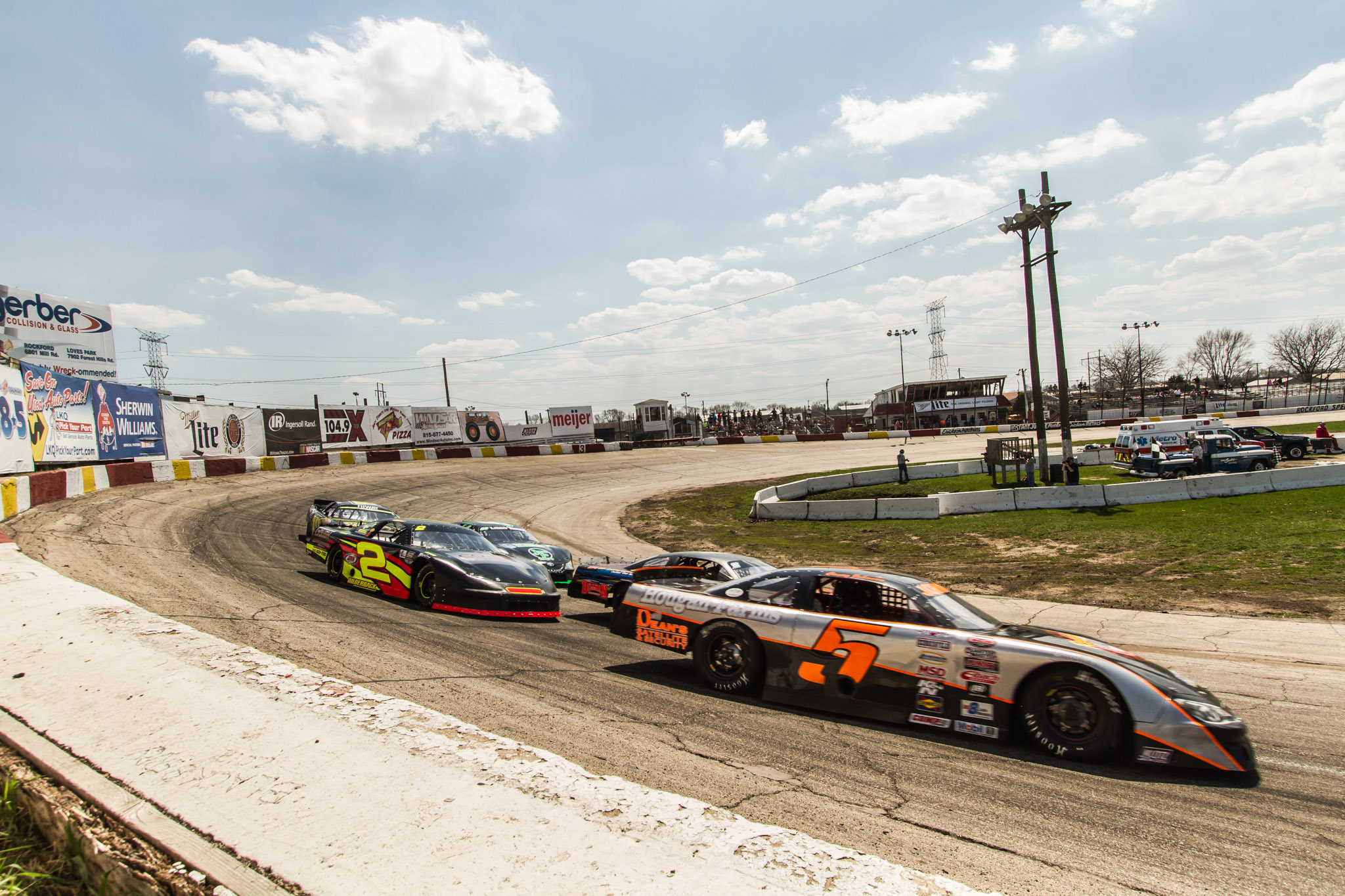 It's the 56th Annual National Short Track Championships at Rockford Speedway October 1st thru 3rd. From the first National Short Track Championship in 1966, this event has been something special. NSTC was the first year-end, open competition late model event in the country. Many familiar names in racing - Allison, Petty, Earnhardt, Trickle, Shear, Bickle, Martin, Wallace have crossed the 74 year old finish line of Rockford Speedway - and you will share that experience with them. You are part of the history of Rockford Speedway!
BIG changes are in store this year! For the first time ever, the Big 8 Late Model Series compete in the premiere 188 lap feature event on Sunday! The Super Late Models will shine under the lights Saturday night in the Rich Bickle Super Late Invitational - 16 drivers will compete in twin 45 lap features as a salute to Rich's retirement. Another "first" in 2021 - the 602 Late Models will hit the high banks of "The Rock". It will be "One Great Racing Weekend!"
We look forward to spending the weekend with you. With 14 divisions battling it out for the NSTC victory eagles, the action is sure to keep you on the edge of your seat! Thank you for supporting the 56th NATIONAL SHORT TRACK CHAMPIONSHIP! If there is anything we can do to make your weekend more enjoyable, please let one of our great staff members know.
The competition guide is now available under the entries tab!