The Powersource "Power Mover of the Race" is back in 2022!
2022-04-22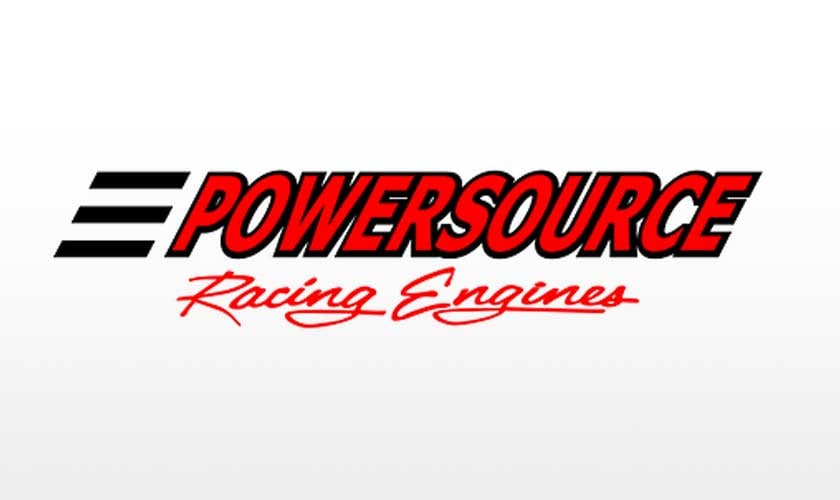 As part of celebrating 30 years in business, Ray Jager at Powersource Racing Engines wants to reward drivers for their hard work and determination at each Big 8 Late Model Series event.

This season, Powersource Racing Engines will give $100 to the driver who advances the furthest through the field at each Big 8 Late Model Series race. This cash bonus recognizes 'Hard Charging' drivers who start deep in the field and pass the most cars in each Big 8 feature event.

Powersource Racing Engines, located in Fox Lake, Illinois is a provider of quality engines for circle track, drag racing, marine and street performance.

For more information about Powersource Racing Engines and what they can do for you, call Ray at 847-587-8999.